Was kann ich noch für dich tun?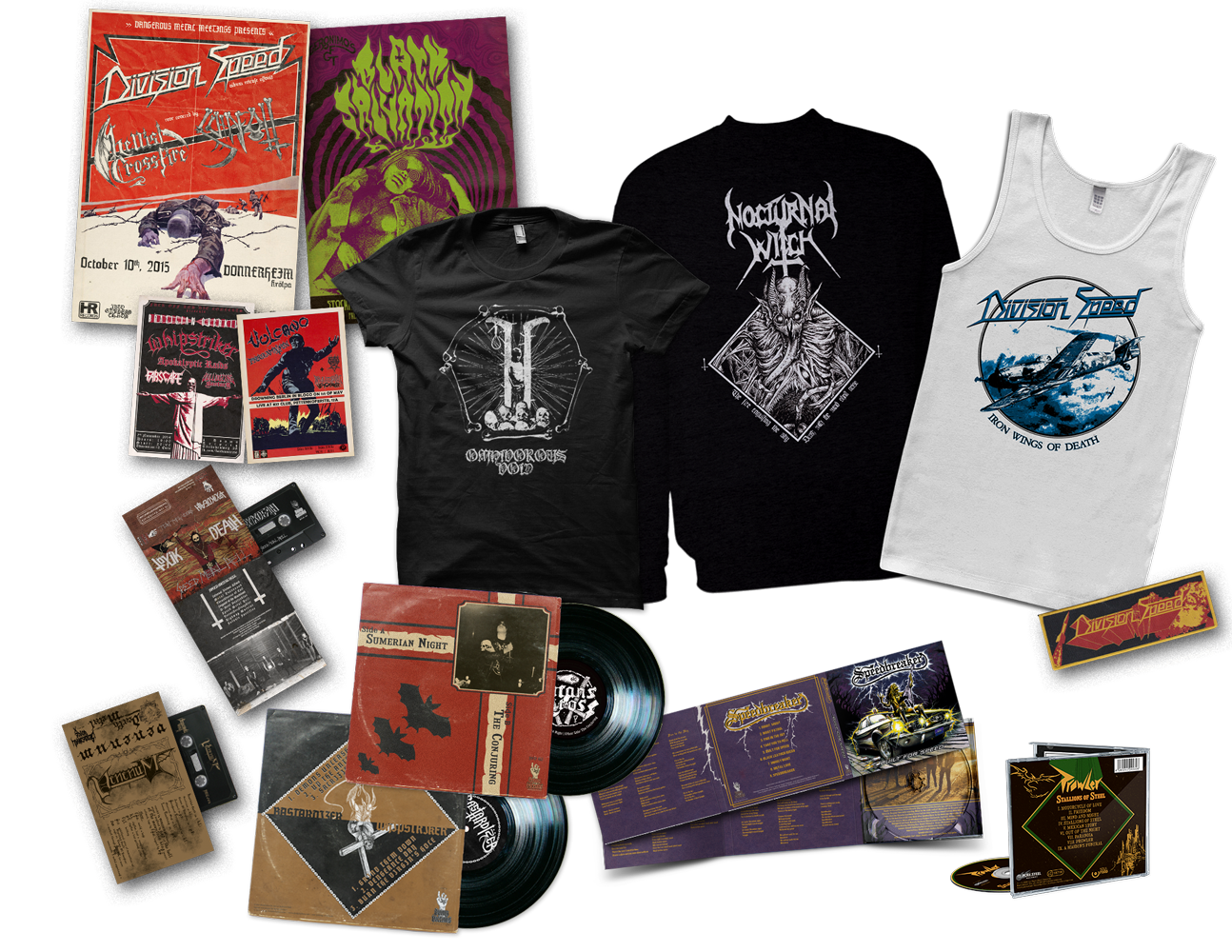 Meine Arbeit
Ausgewählte Beispiele abgeschlossener Projekte
Das Team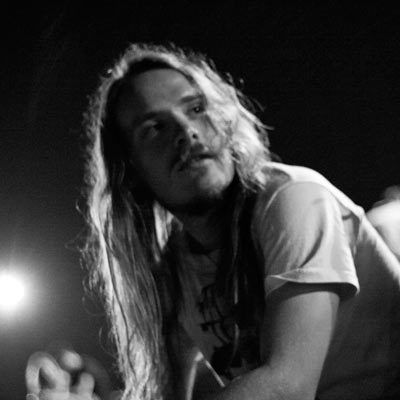 Birger Schwidop
Dipl.-Ing. (FH) Medientechnik
Über mich
Birger Schwidop (geb. 1989) ist freischaffender Grafik-Designer und Toningenieur aus Leipzig. Im Jahr 2011 vollendete ich mein Studium als Diplom-Ingenieur (FH) für Medientechnik an der Hochschule für Technik, Wirtschaft und Kultur in Leipzig. Neben Grafik-Design interessiere ich mich für Musik (spiele Bass in verschiedenen Bands), Filme, Serien und Kunst die über Konsum und Massenproduktion hinausgeht.
Neuigkeiten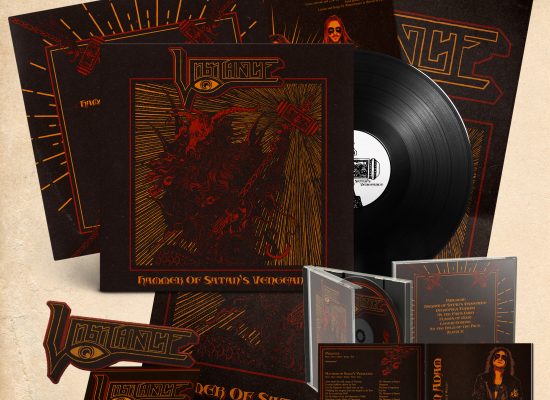 The new album of Slowenian Black/Heavy Metal outfit VIGILANCE is now released via Dying Victims Productions. I did the layout for LP, […]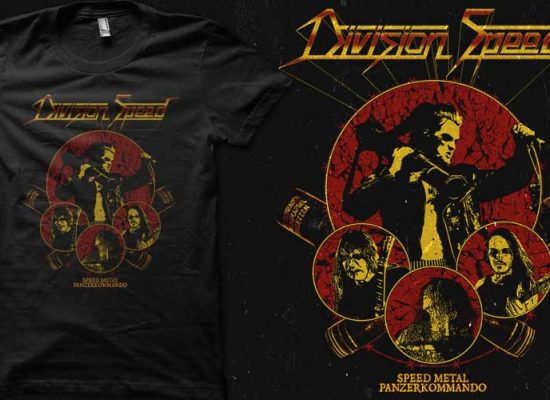 Again I designed a T-Shirt for German Speed Thrash Metal band Division Speed. Get it from divisionspeed.bigcartel.com or at a show!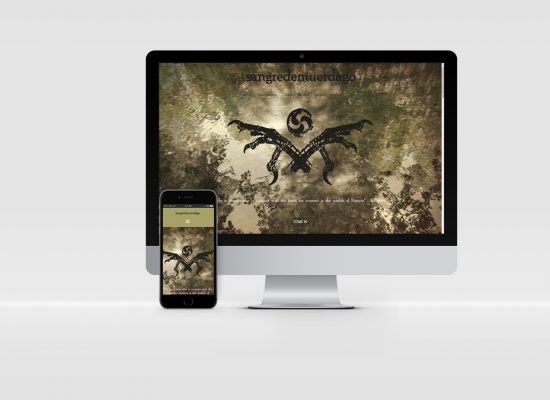 Recently the webiste of leipzig based Folk band Sangre de Muerdago is gone online. Designed and realised in WordPress by me. See […]
Alle Neuigkeiten